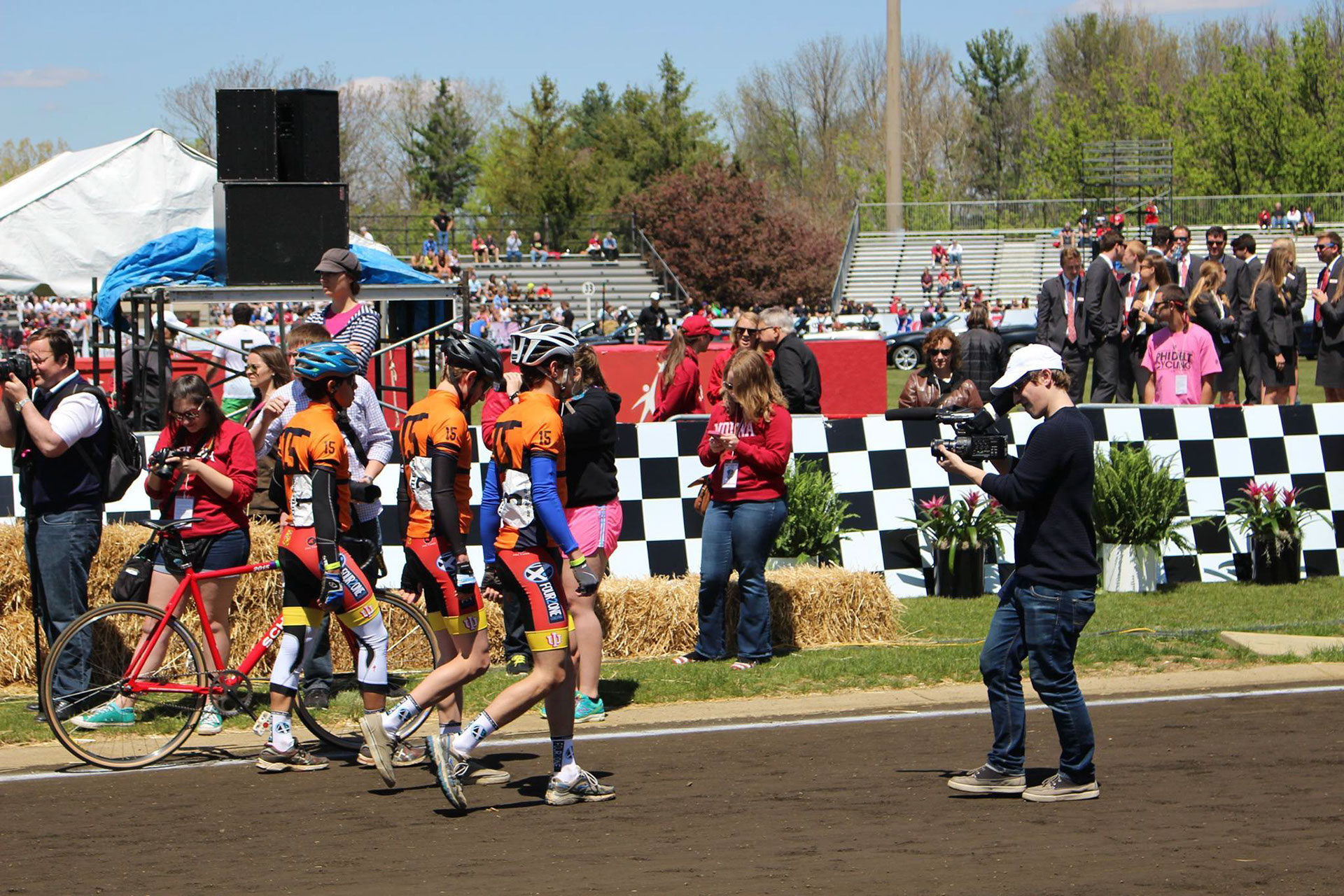 I am a

Digital Content Producer

currently residing in Phoenix, AZ. I direct videos, build websites, and create brands for a wide assortment of campaigns and organizations. I also work as a content strategist for ClearVoice, a platform that connects established writers with popular blogs and publishers.
I've produced videos for clients,
big
&
small
. 

Pepsi, PBS, HP, and politicians like Bernie Sanders, Elizabeth Warren, Alison Grimes, and Lawrence Lessig top the list. I've also collaborated with larger teams, including a stint as a PA on a Discovery Channel reality show, and as a roaming camera-op for the live-stream announcement of Independence Day 2: Resurgence.
Here I am shooting a Rush Club CrossFit competition in Phoenix: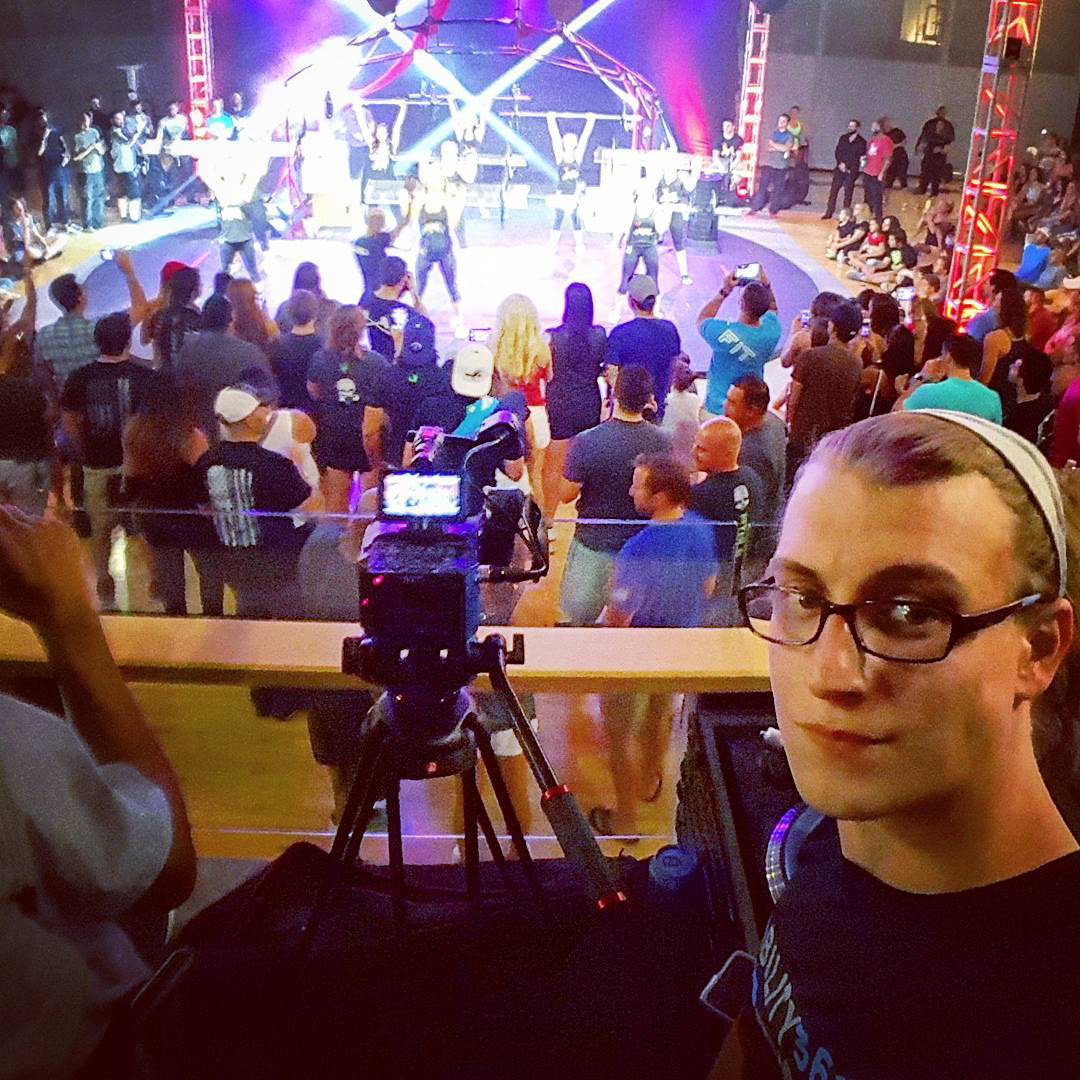 The journey here was a long and winding road. I attended Indiana University originally as a Theater major. After my first experience performing in a film (and concluding that I was unlikely to
make it big
as an actor), I changed course and began working with longtime friend Tom Miller on short films. At first, I acted, but before too long, I was shooting and editing as well.
We began working for small local political candidates in Southern Indiana. We learned the ins-and-outs of DIY filmmaking, created homemade rigs, and Googled editing and workflow solutions on a daily basis. After a few campaign videos and camera tests, we tried our hands at a short film.
Shot in 2012, "All We've Built" follows a determined widower as he makes his back into his desolate hometown, devastated by a nuclear power plant meltdown. For this project, I served as lead actor, co-writer, and producer. 
Then something kind of cool happened.
Without warning, I received an email explaining that "All We've Built" was selected for the Cannes Film Festival Short Film Corner after placing in the
top 30
Nationwide across all Campus Movie Fest collegiate film festivals. Dope!
In January of 2013, we began filming
One Day in April
. I served as Director of Photography, Assistant Director, and Producer. The feature length documentary film follows teams of cyclists over two years as they prepare for and race in Indiana University's famed Little 500 Race. 
One Day in April
 was an Official Selection at the 2015 Cinequest Film Festival, the 2015 Indianapolis Film Festival, and the 2015 Heartland Film Festival where it was selected as a 
Best of the Fest
. Additionally, we created the
One Day in April Scholarship
to fund future filmmakers at Indiana University.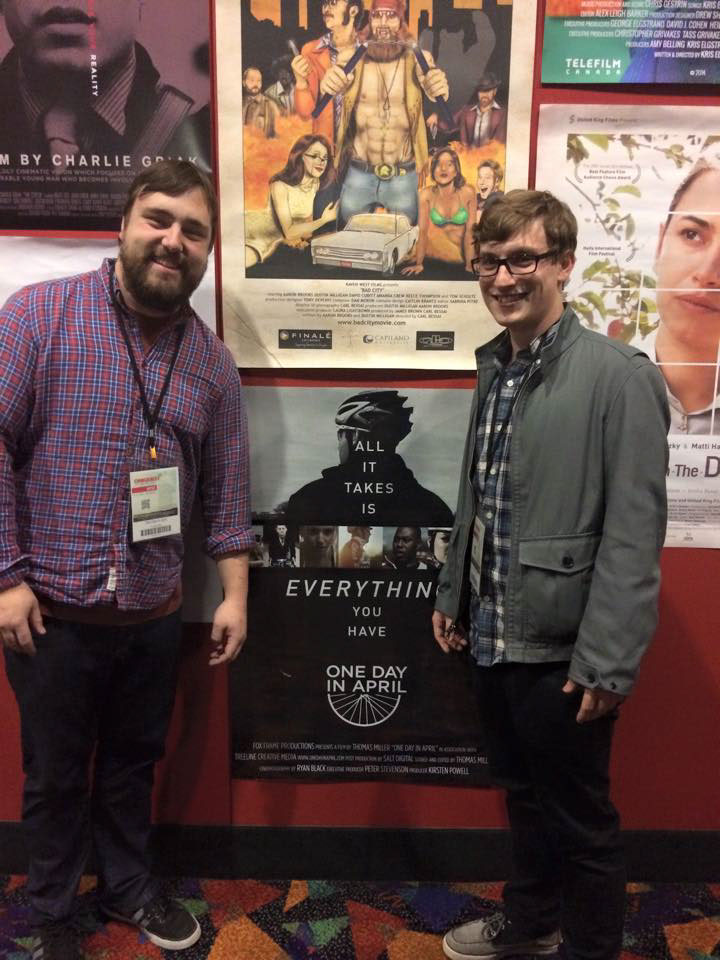 I am currently working on another documentary, exploring motivation in Paralympic athletes, and how those in the adaptive community look to sport for fulfillment. For this film, I've traveled  from New York to LA, following an athlete as he tries to make his mark in a world he's just discovered. Expect to hear more by the end of 2016 and feel free to contact me to get involved.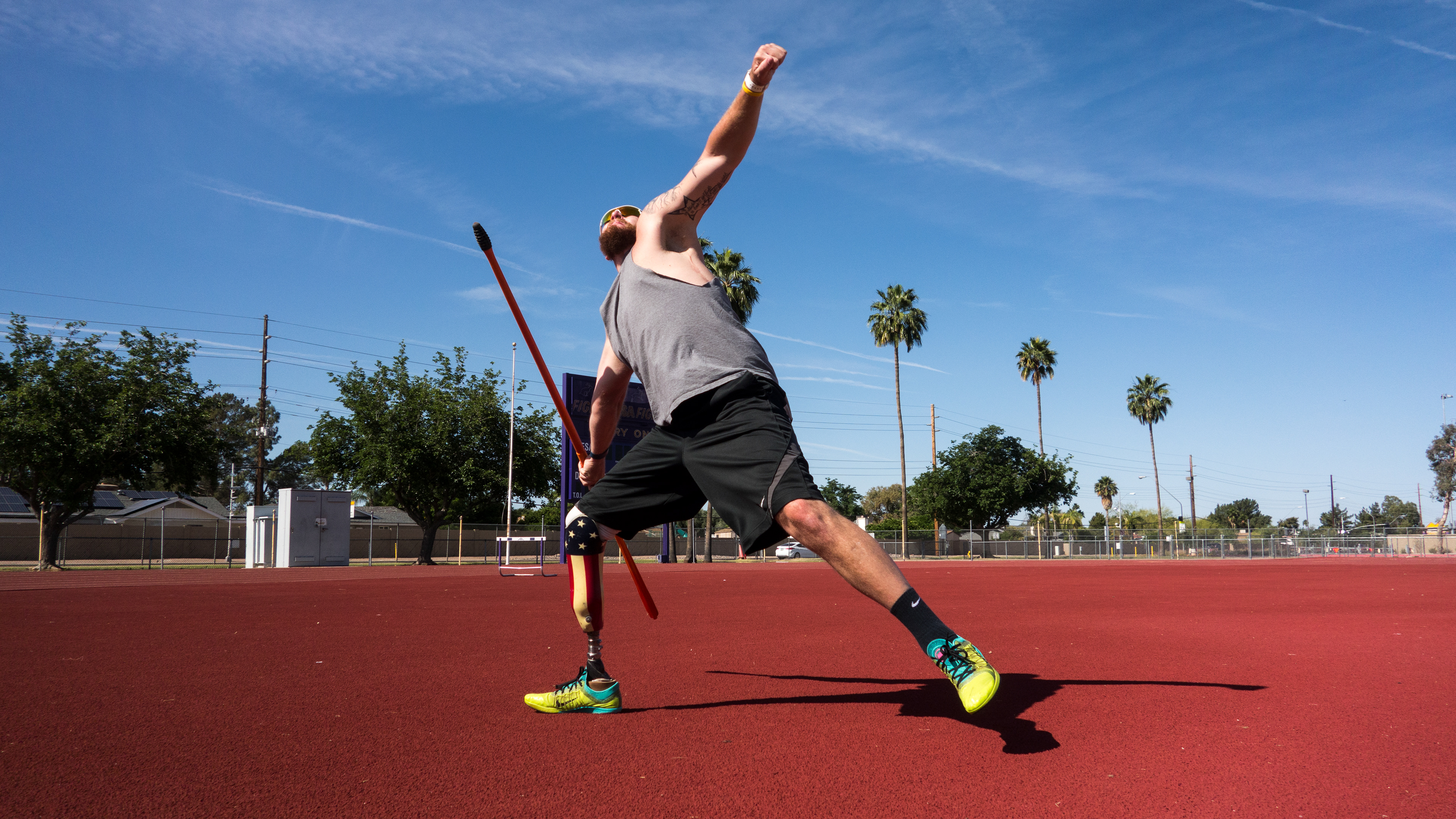 After completing principle photography on One Day in April, we moved shop to San Jose, CA where we worked independently and with firms for campaigns and clients across the country under the name
Fox Frame Productions
.
In this time, I worked on dozens of corporate and campaign videos. Living in Bay, I was lucky to have regularly worked with HP in Silicon Valley, and once worked on a Pepsi "Hyped for Halftime" ad in San Francisco. 
I also served as Director of Photography for a season of
PBS Kid's
original show, "Full Time Kid". In total, the series has earned over 1.5 million views.
I also traveled a lot. In addition to flying all the time, I road-tripped thousands of miles across the country, shooting and editing mini-docs for the National Center for Responsive Philanthropy. In total, I had a hand in over a dozen shorts for them between 2013 and 2015.
In Summer of 2014, I left California to join the Alison Grimes Campaign against Mitch McConnell in Kentucky. There, I produced over 40 videos as a one-man-band director/producer/editor. Additionally, I helped to brainstorm fundraising emails, crafted social media graphics, and worked directly with the Campaign Manager and Digital Director on a daily basis.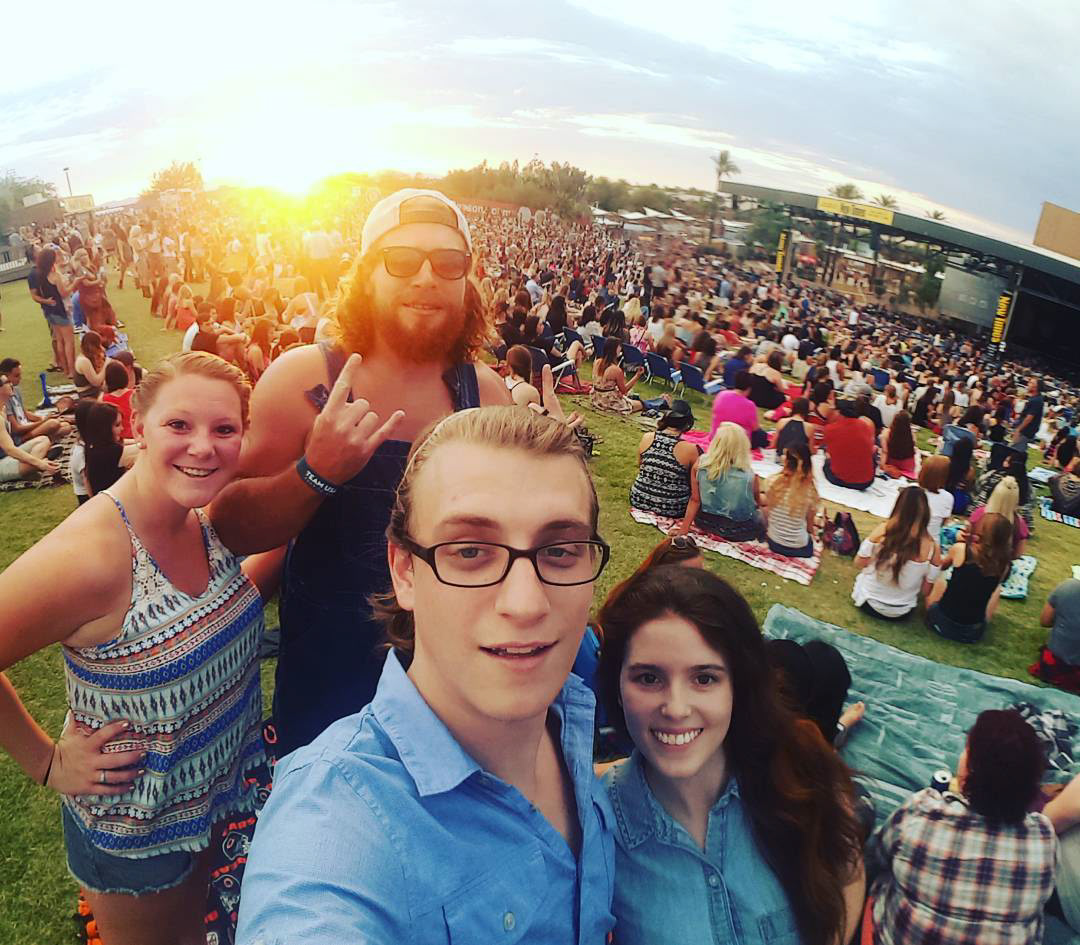 After the campaign, I moved to Arizona and began working as an independent producer and strategist. 
I have worked for campaigns in races across the country. My recent favorite is a video for the Indiana Democratic Party. The ad, targeting Mike Pence, received over sixty-thousand views and over eight-hundred shares on Facebook, helping in-part to overturn Indiana's discriminatory RFRA law.
I also ventured into social media marketing. I created photos and videos for Instagram account MaxOkun. Later on, I built a brand, logo, website, and e-store. In five months of social media production, we built the account from 2k followers, to over 25k followers. It now sits at over 40k followers.
In 2015, I began work on my second documentary feature film. The film follows adaptive athletes in life, and in sport. 
I also got to work with babies. I shot an ad for baby-food supplier BeechNut. Working with kids is no small task!
An eye-opening experience, I traveled to Ferguson, MO with Larry Lessig, as he worked for the Democratic Nomination in the early stages of the primary season.
In 2016, I connected with the Bernie Sanders Campaign, and produced an amazing ad called "Think Big". The ad received over a million views in total.
Recently, I shot my first music video with Miller James, a popular singer/songwriter in the Phoenix area.
Today, I work as a content strategist at ClearVoice, produce short documentaries for the nonprofit
Ability 360
, write about
political messaging at digipoop.com
, and continue to shoot and edit my second feature film.
To contact me, feel free to email me at RyanBlackFilm@gmail.com